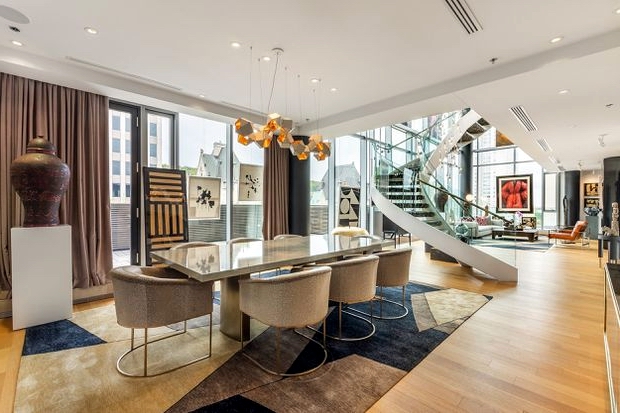 The pandemic have changed the course of the real estate market and what once thought as a global menace is now considered a blessing in disguise. Real estate agent Liza Kaufmann has sold worth millions of dollar properties remotely even before the pandemic started in the early part of 2020.  Miss Kaufmann could not believe that her record-breaking sales achievement is considered as the highest condo sale price ever made in the history of Quebec real estate. She owed her success to FaceTime and considered it as a vital tool in marketing. She believed that this market change will go on even after the COVID is over. On-site visits are no longer viable as buyers would prefer discussing online and make virtual tour.
Resilience in Montreal's Luxury Condo Market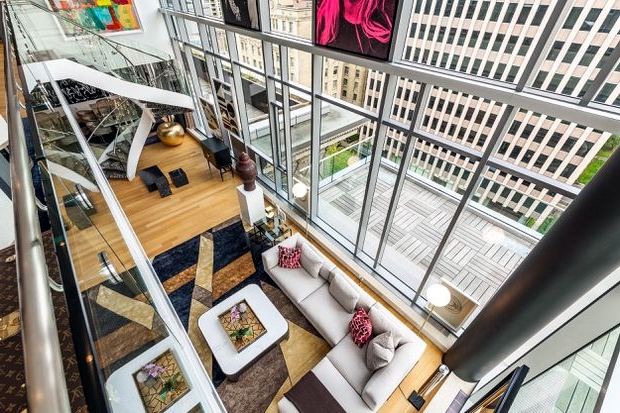 Kaufmann expresses her opinion that the sale of the three-bedroom penthouse located at the Ritz-Carlton Residences to an American buyer is a proof of the resiliency of Montreal luxury condo market. The growing demand for plush and high-end properties is also considered why the city is eyed as a fitting destination for real estate market globally.
Ritz-Carlton Residences Features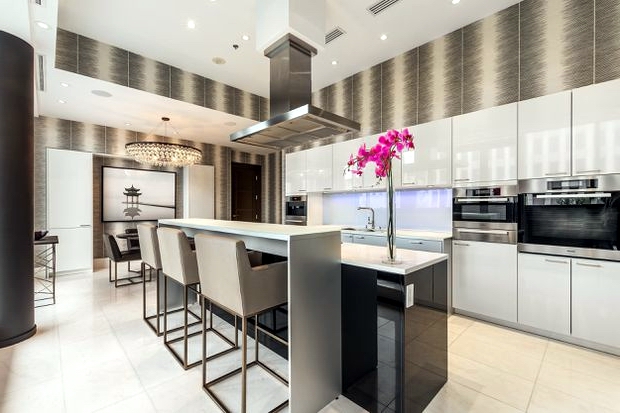 Ritz-Carlton Residences is one of the two condominium residences in Montreal. The luxurious suite is located in a new wing of the hotel at 1280 Rue Sherbrooke Ouest., PH1220, in Montreal. It has been in the market for 90 days with an asking price of $12.9 million as of October 2020 and a selling price of $11 million in January 2021 with tax amounting to $73,293 last year and annual condo fees of $124,956. Here are some features of the condo:
It has a floor area of 5,301 square feet
Two-storey plan
Double-height windows
Multiple terraces
Three bedrooms
Bedrooms and entertainment areas on both levels
Both storeys are connected by an elevator
Circular glass and steel staircase
25-foot ceiling heights in the living and entertainment rooms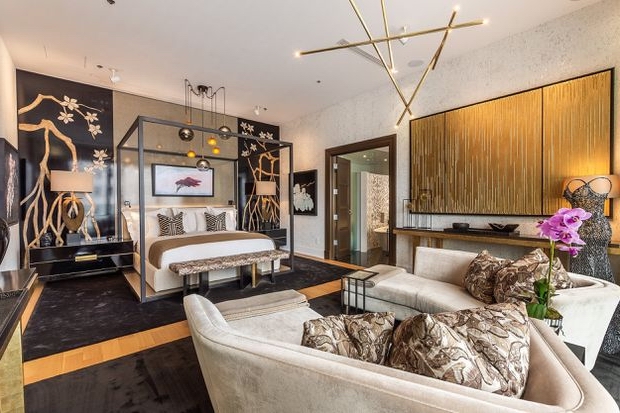 Other Highlights of Ritz-Carlton Residences
This luxurious suite offers a breathtaking view of Montreal, according to Ms. Kaufman. The corner unit of the condo gives the occupant a stunning view of the Museum of Fine Arts, mountains of Westmount and the Sherbrooke corridor. Condominium residents have the luxury of spending the outdoors with its nearly 2,000 square feet of outdoor area, where you can host a party of 100 guests, dine al fresco, and jog around. While in the heart of the Golden Square Mile, you can also enjoy other amenities like, room services, swimming pool, Spa St. James, and gym.