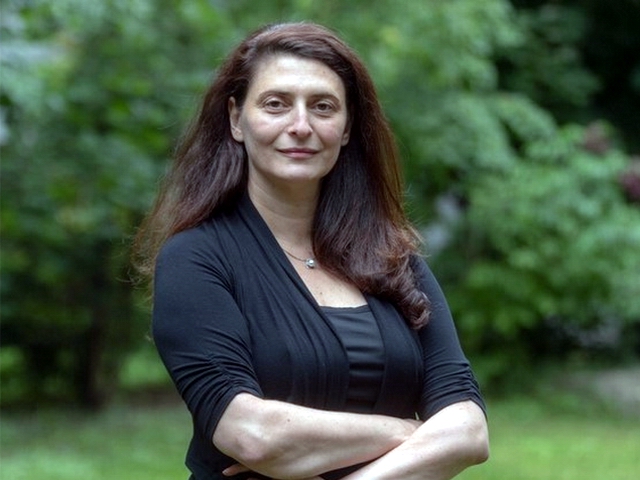 Celebrated artificial intelligence wizard Irina Rish received her appointment as the head of Canada Excellence Research Chair in Artificial Intelligence. Her growing interest in artificial intelligence started as a teen in the erstwhile Soviet Republic of Uzbekistan. At the age of 14, this MS in Applied Mathematics graduate from the Moscow Gubkin Institute, Russia was captivated by the thought that machines are created with a mind of their own. Rish revealed in a phone interview last September 4, 2020, the day she was appointed by the federal government, that while studying in grade school, she was engrossed in math and she loved to solve difficult mathematical problems and analyzing how the algorithms work, which was not exactly the word she knew of before.
Official Announcement for Rish' New AI Position
The week that passed was an exciting moment for Rish as her appointment as the new head for Canada Excellence Research Chair in Artificial Intelligence was formally announced. As part of this position comes with a funding of $35 million for the AI research of which $10 million comes from the federal government and $25 million comes from several organizations, such as:
MILA (The Quebec Artificial Intelligence Institute)
Université de Montréal
Rish, who also holds a PhD in Computer Science from the University of California, Irvine, arrived in Montreal last fall to work as a professor at the Université de Montréal computer science department. Her expertise was noticed by Canadian federal government.
What Made Rish Decide to Move to Montreal
Unlike some people who would want to live in the United States from their home country, Rish made a crucial decision to leave the U.S., where she works as a researcher at the IBM T.J. Watson Research Center AI Foundations department in Yorktown Heights to move to Montreal. One of her reasons is she finds Montreal as a research hub and has worked in the artificial intelligence field, which she finds it useful in combating with the pandemic brought by COVID-19.  Rish explained that she and her fellow researchers are doubling their efforts to come up with a machine-learning app to hasten and effectively notify people about the risk of getting infected with the virus. This is how AI works to fight the spread of infection:
AI is useful in automating the tools and from there learn from the data to hasten the notification process to people.
Notify the people about the risk of getting infected, which do happen manually.
Automated contact tracing.
Through the AI and algorithms, they are able to evaluate various genetic and biological data to have a clear understanding how COVID-19 progresses, including the risk of complications for some people depending on how their body responds to the virus.
AI methods can also help conceptualize effective drugs.
Aside from her expertise in AI and machine learning, Rish has published more than 70 research papers, two book chapters, edited books and Sparse modeling monograph, and she has taught various tutorials and conducted a number of workshops for machine-learning confabs. She has received IBM awards and 26 patents throughout the span of her career.