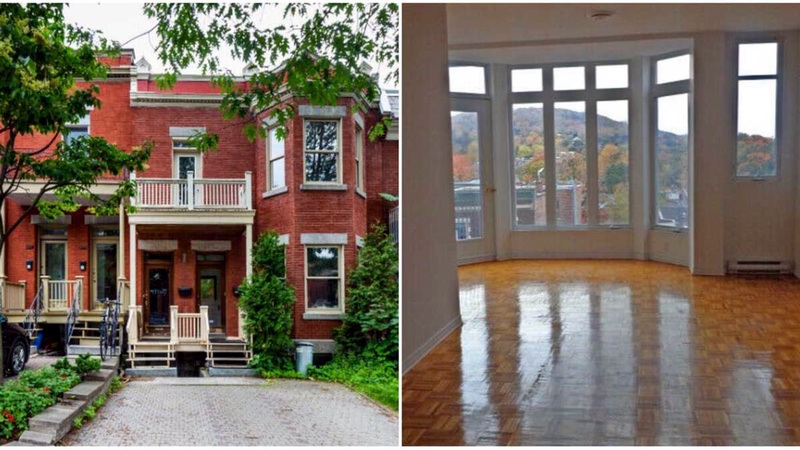 Apartment hunting is a common sight in Montreal when the year is nearing its end. If you're looking for an apartment with a rooftop terrace or balcony there are numerous listings that will surely drop your jaw. The eleven listings here are subject to change, but anyways, it's time to take a peek on them.
Big Apartments with Gorgeous Balconies in Montreal
If you have a large family, choose an apartment with a budget from $1500 to $2,995, such as the following: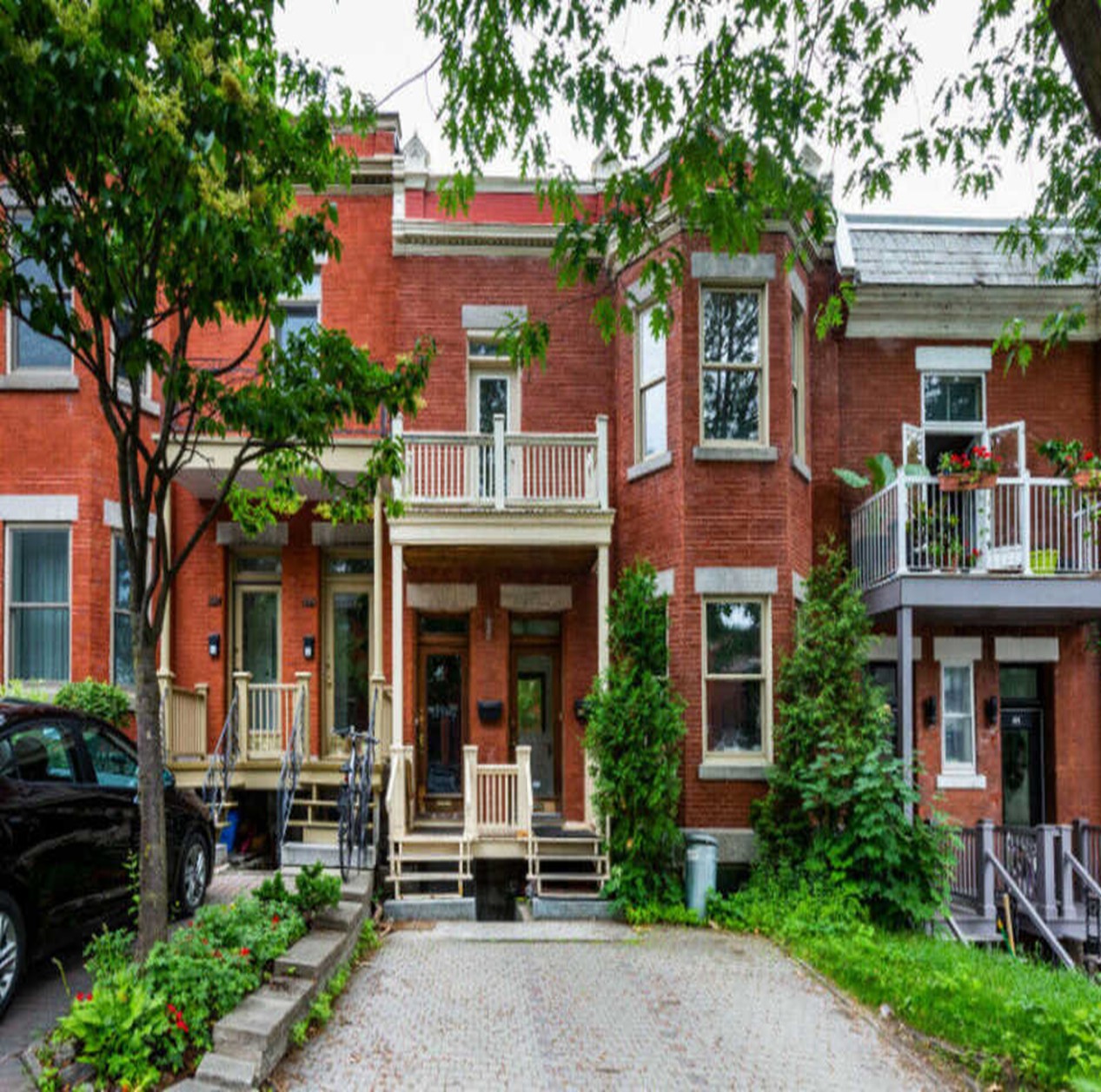 This four-bedroom apartment on 477 Avenue Grosvenor is near the Villa-Maria metro station. Its rental is at $2,995 or $748.74 per room with 2 beautiful balconies, granite kitchen countertops and laundry area.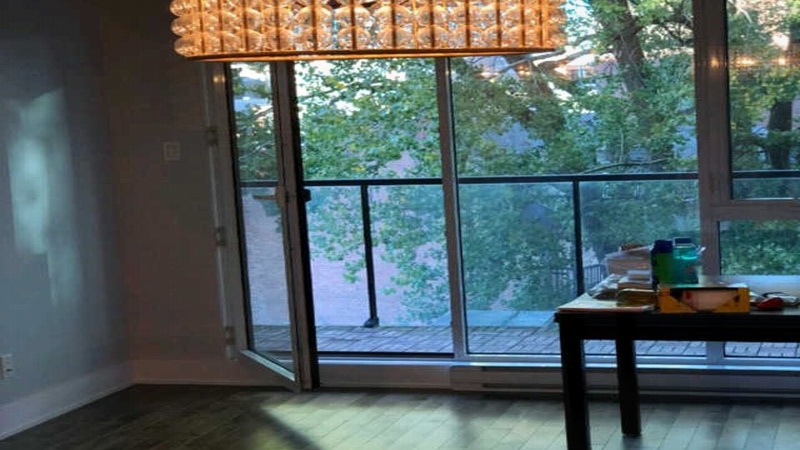 The rental fee for this floor- to-ceilinged apartment is at $1,575 or $787.50 each for a couple with dishwasher, washer and dryer as well as access to its sauna and pool. It is found on 225 rue de la Montagne near the Lucien L'Allier metro station.
5½ in the Quartier des Spectacles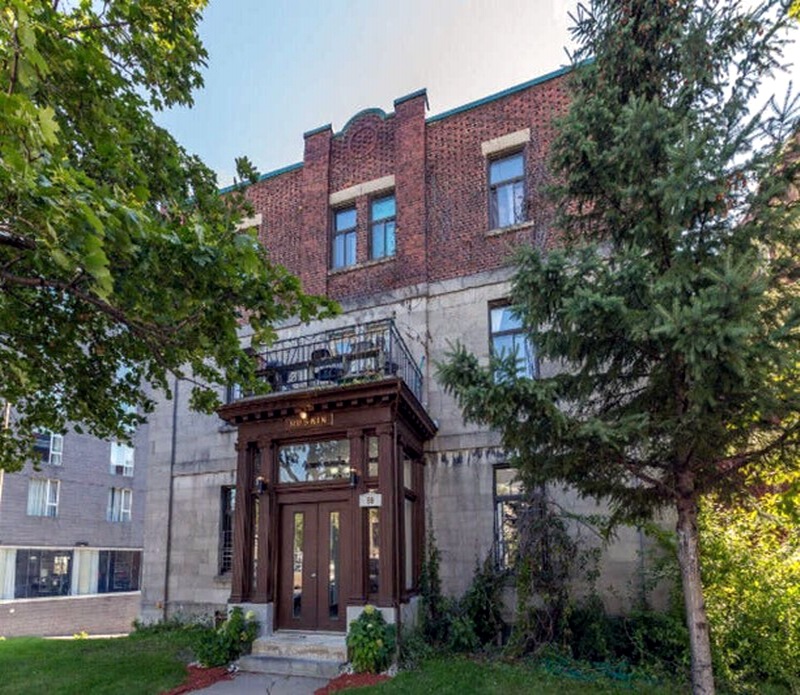 This three-bedroom apartment on 58 rue Sherbrooke O is rented out at $1,795 or $598.30 per room with free access to washer/dryer and heat. It is near the Saint-Laurent metro station.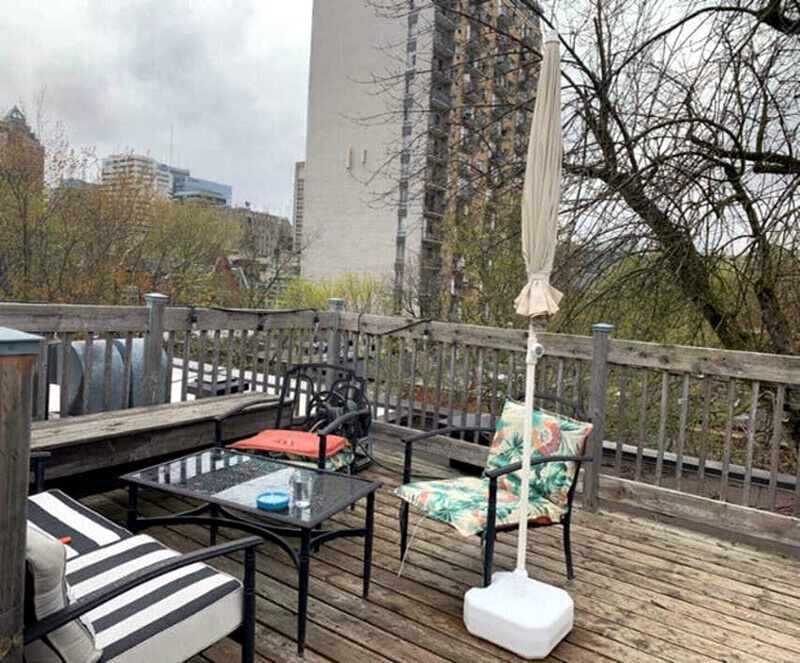 The rustic designed balcony of this apartment on 3532 rue Aylmer offers a good view of the city. It is near the Station Place-des-Arts, the downtown area and Mount-Royal. With a rental of $1,780 ($890 per room, you can use its 2 washrooms, dishwasher and washer/dryer.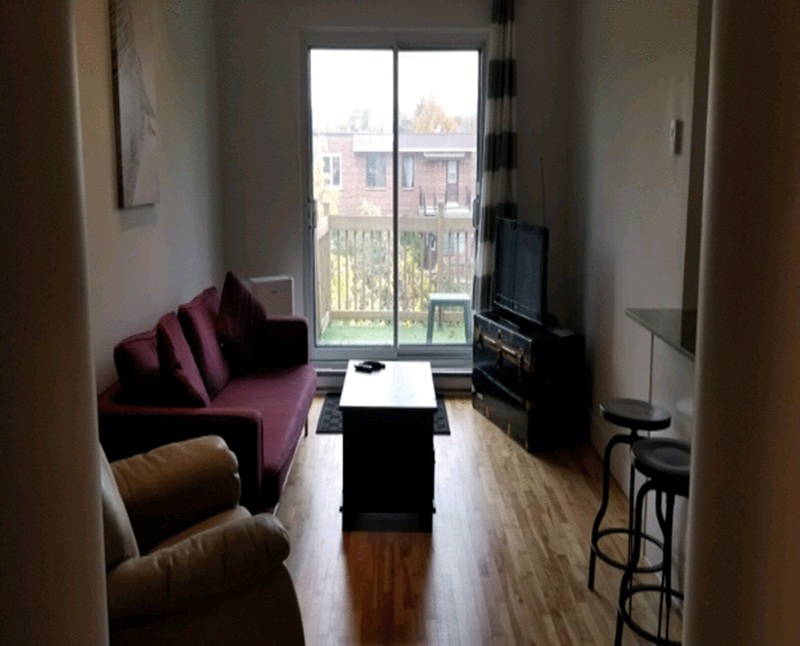 This 3-bedroom apartment on avenue Rosedale on the Plateau and near the Villa-Maria metro station is rented out at $1,750 or $583 per room. It has a renovated kitchen, washer/dryer and dishwasher.
5½ in the Plateau-Mile-End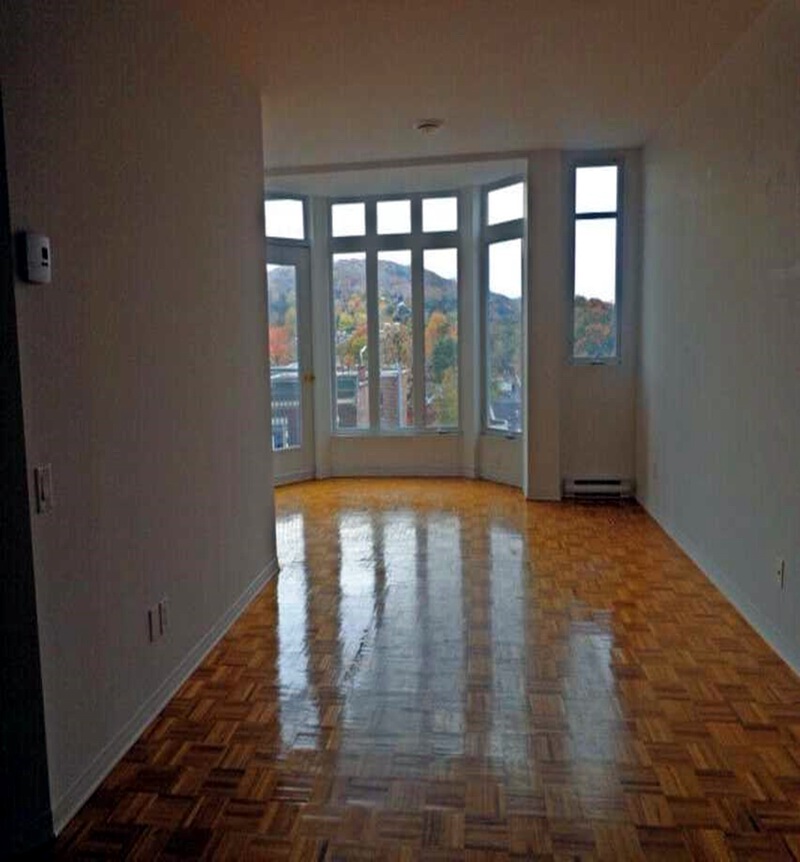 This parquet floored apartment on 5253 ave du Parc can be rented at $1,800 ($600/room). It has an awesome view of the mountains from the living room and equipped with dishwasher, washer /dryer and Jacuzzi.  It is near the Outremont/Laurier metro station.
<h3>Apartments with Low Budget But with Spectacular Balconies<h3>
Looking for a low-budget apartment in Montreal with stunning balconies? Here are some listings with a monthly rental ranging from $600 to $1,250, such as:
2½ in Villeray-Saint-Michel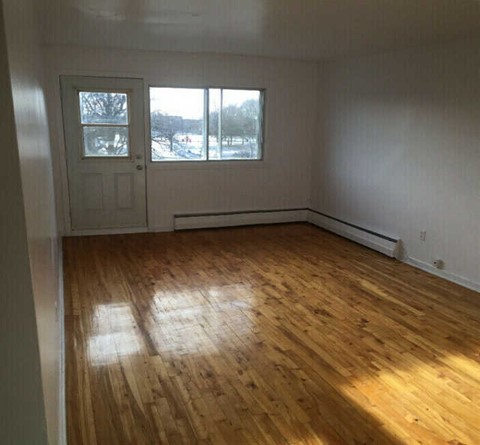 This apartment can be rented at $695 with lots of perks, such as numerous lightings, hardwood floors, and washer/dryer and park views. It is located at 2470 Boulevard Crémazie E. and near the D'Iberville/Saint-Michel metro station.
Furnished Room on the Plateau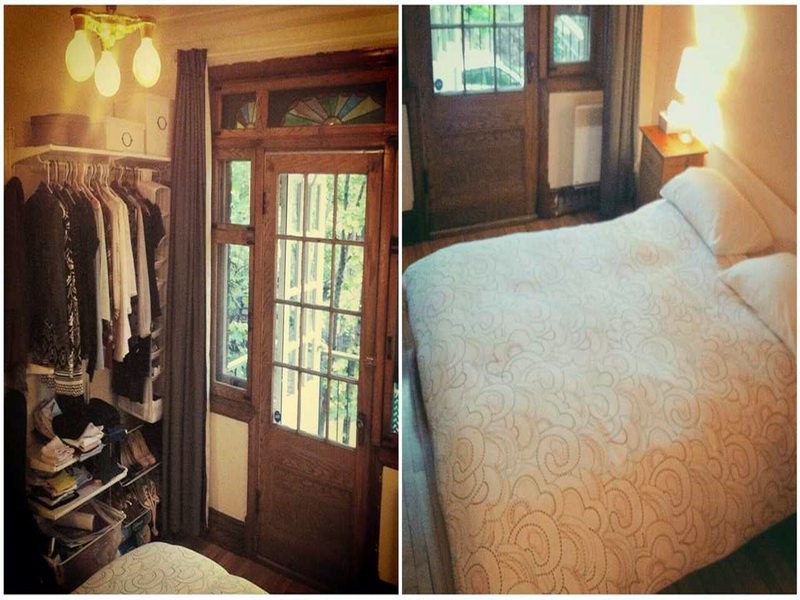 The location of this 3-bedroom apartment is on Henri-Julien & Villeneuve and it is near the Laurier metro station, shops and restaurants. It is fully furnished with personal balcony, Internet and electricity connection despite its $650 monthly rental fee.
This apartment is located on 2690 rue Van Horne and a few steps from the Université-de-Montréal metro station, and Parc Mont-Royal. With a rental of $995 or $497.50 each for a couple, you have a free access of washer/ dryer and park views.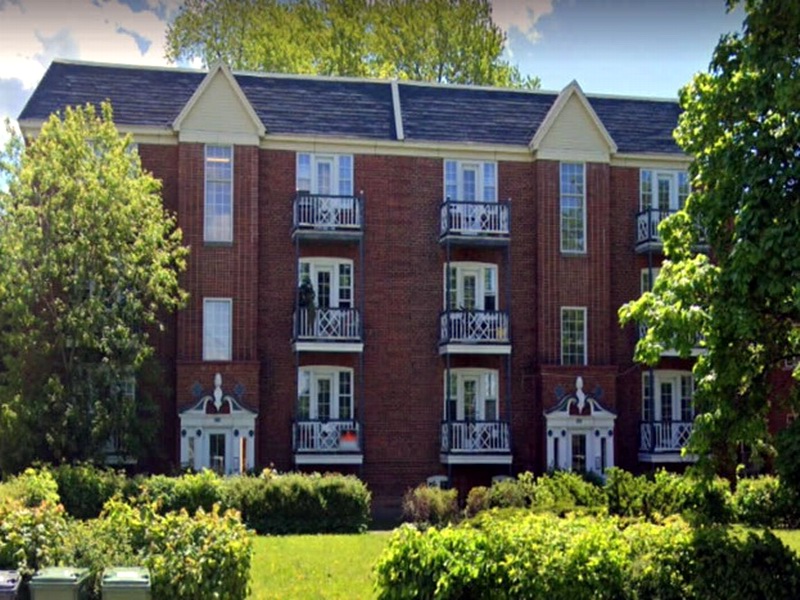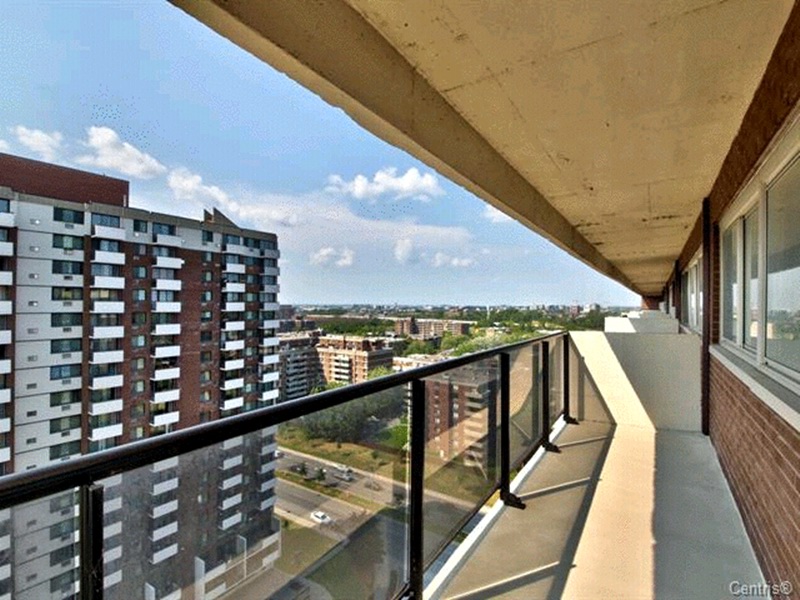 This apartment on 5270 Boulevard Cavendish can be rented at $1,190 or $595 for each couple with access of its sauna, pool and gym. It is near the Snowdon metro station with a city view from the balcony and 18th floor rooftop.
This apartment is located on 6222 Ave. 26ème and near the Saint-Michel metro station, the Jardin Botanique, and the Parc Maisonneuve. Rental is at $1,250 or $625/room with washer and dryer.