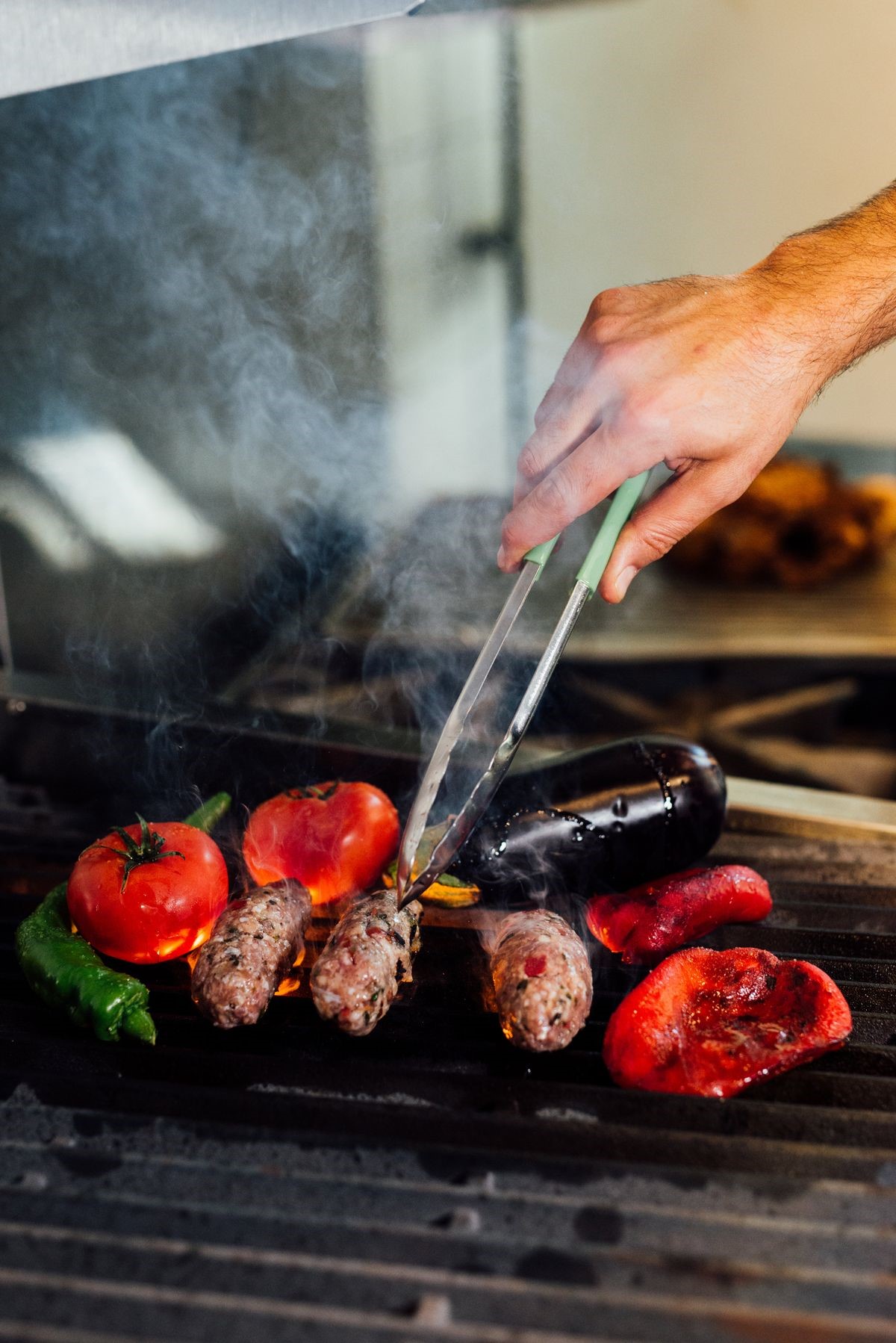 A new restaurant that serves Mediterranean delivery menu and takeout fiercely opened its business despite the lockdown due to the COVID-19 pandemic. Who can resist its savory food consisting of juicy lamb kebabs and smooth dips when other food businesses were shut down?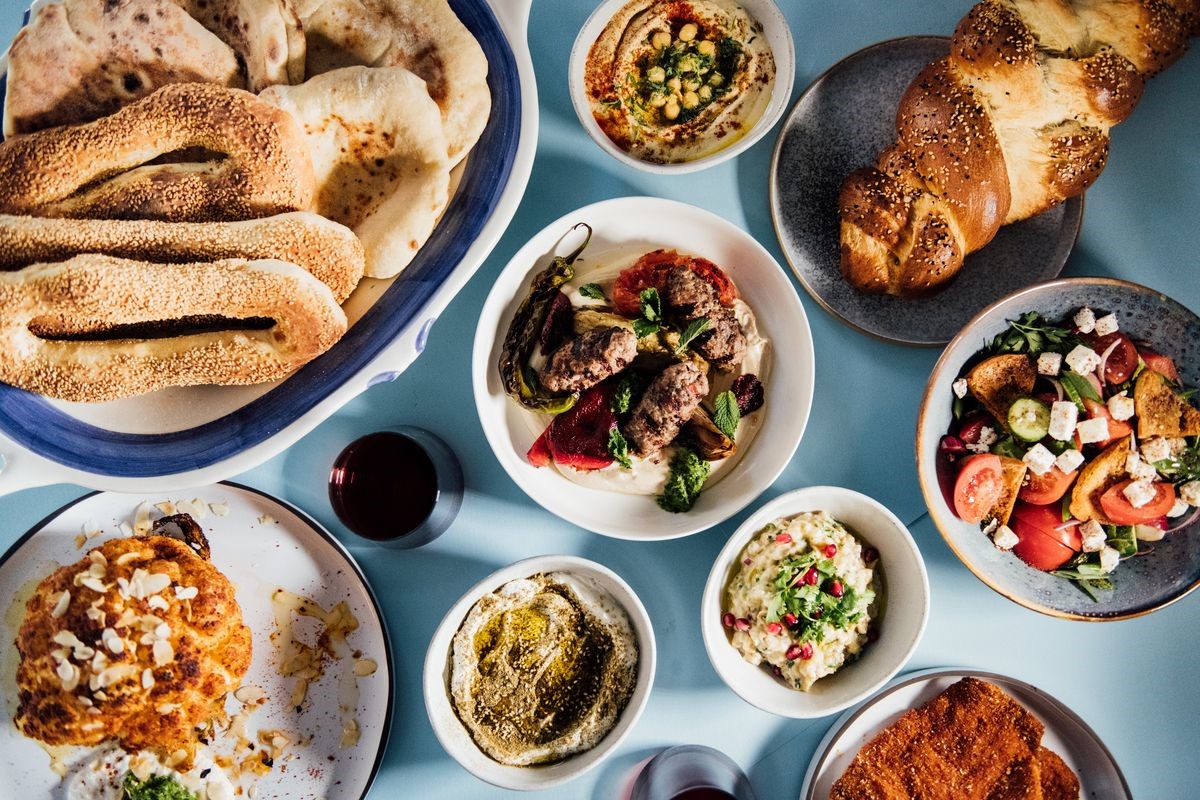 The Sud-Ouest welcomes this fresh dining option that started its operation on 21st of May in Griffintown in a rented space at the basement of Se7t residential development on Richmond Street. Ayla is owned by David Dayan of sushi restaurant chain Ryu in downtown and Westmount.
Delectable Menus to Watch Out for at Ayla
Ayla is a derivative from a Turkish word meaning moonlight. This restaurant offers eastern Mediterranean cuisines covering the dishes from Syria, Turkey, Israel and Lebanon, with some influences from Morocco, Italy and Spain. Family-style options are the center of most of its menu. The concept is similar to a Jewish family Friday night dinner or an Italian family Sunday night. Dayan revealed to Eater that the chef of his new restaurant is Yohai Rubin, who is a great fit for this job because of his qualifications, such as:
A wide experience from Israeli restaurants.
He has worked with Yaffo's top Israeli chef Haim Cohen in Tel Aviv, including Santa Katarina.
His CV includes working at Atera and Marea, all Michelin-starred New York restaurants.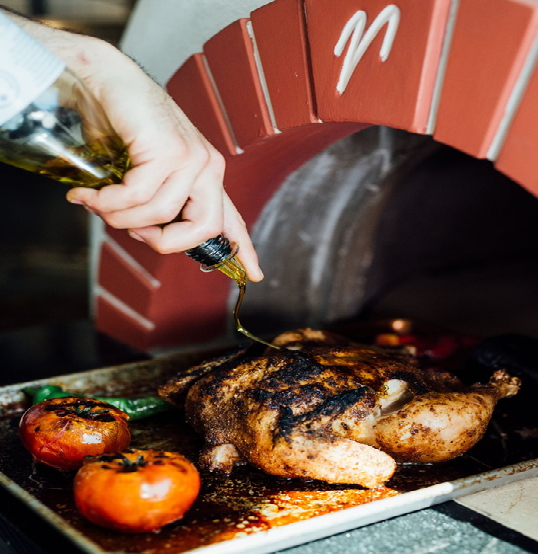 Rubin will be using a clay oven called taboon for baking breads, such as Turkish pides and pita, as well as roasting vegetables and whole chicken good for four, which is one of their specialties. Included in the menu list are:
Dips like Hummus (with the option of lamb on top)
Labneh with Zaatar feature as appetizers
Classic Salads like Tabbouleh and Fattoush.
Juicy Lamb Kebab
House-made Vegetarian Couscous
Grilled shrimp
The price of menu varies, but mostly under $20. A different price is set for larger dishes, such as roasted chicken and short ribs.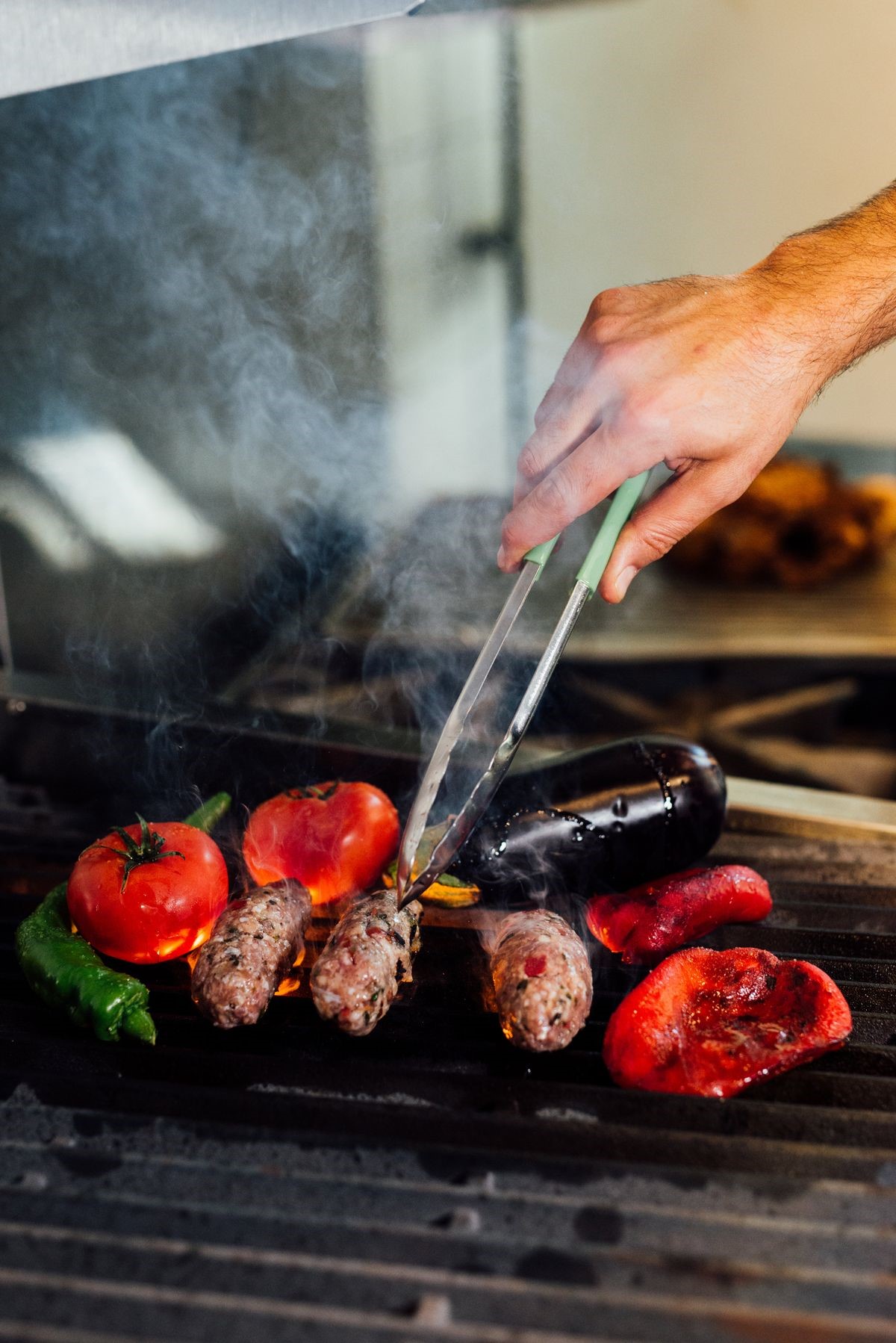 Seafood Delights Awaits for Sit-Down Service
Customers are expected to visit Ayla once it opens its sit-down service where seafood menus will be served like grilled octopus and a Middle Eastern version of Paella, which are not intended for takeout. They will also offer craft cocktails and wine lists, which would include classic options from Italy and France, and some from Lebanon and Israel, and more on red wines. They will also include macerations to produce bright and less tannic red wines, as well as funky wine options, but not focusing on natural wines. To-go wine will not be served at this moment, but probably in the future.
<h4>Spring Opening of Restaurants Put on Hold due to the Pandemic<h4>
The pandemic has impacted the opening of new restaurants in Griffintown and most of them have no guts to open their dining rooms. Dayan said that Ayla was ready to go business while waiting for their liquor license when the pandemic happened. They had to lay off eighty percent of their staff before the business operates. For now, they are hoping that the same customers of Ryu will also flock to Ayla and get attracted to their offerings during this frenzied period. Ayla is replete with bold space created by the Gauley Brothers, terra cotta finishes reminiscent of a country villa, bar seating in the open kitchen, plush banquettes, and attractive colors. Perhaps they could also put some vines on the restaurant wall to feast the eyes on.