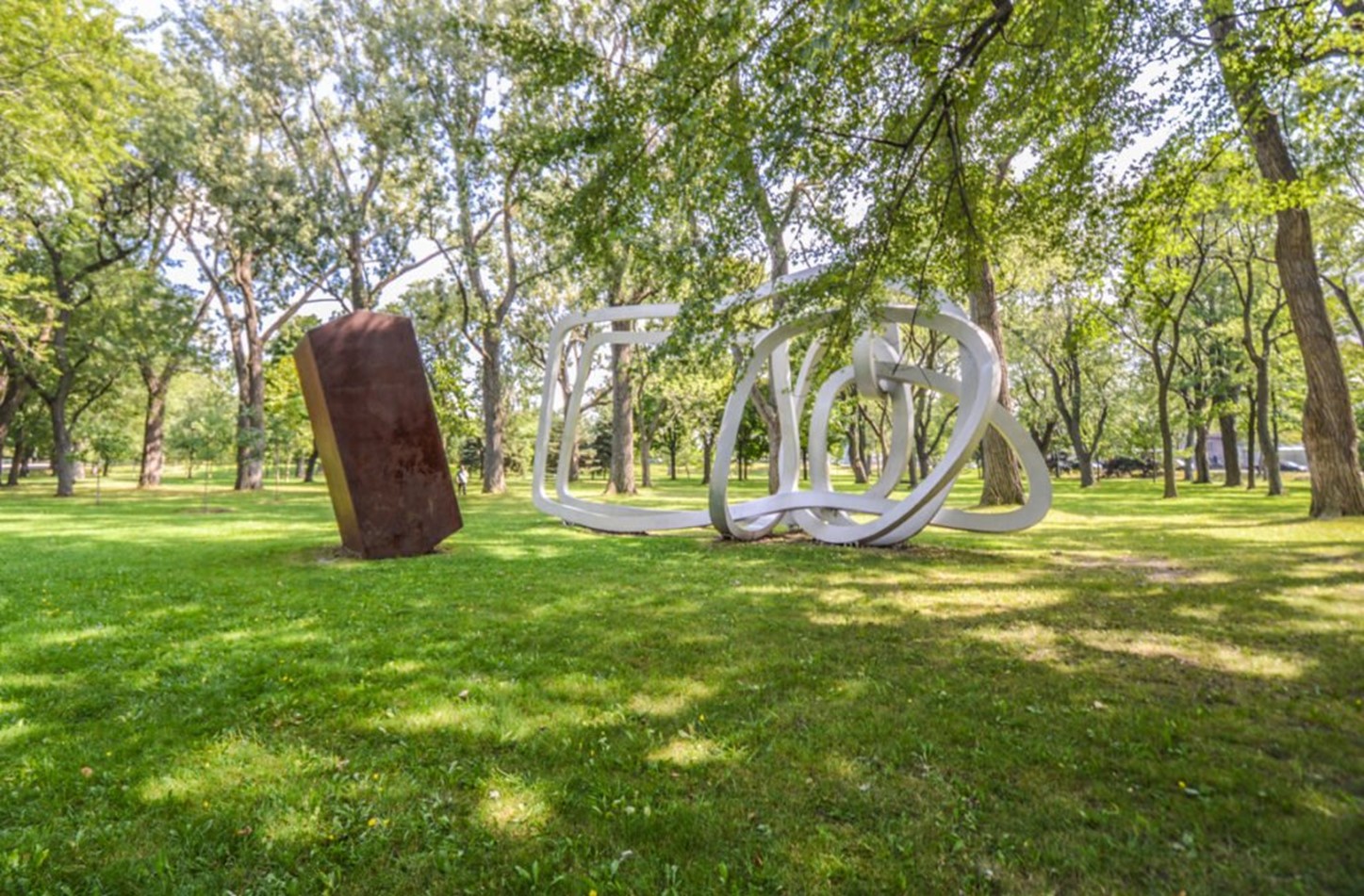 A nationwide survey was conducted recently by the Huffington Post regarding Canada's hottest communities. According to a report published by Montreal-based real estate team, the Shupilov Real Estate, Pointe-Saint-Charles came out as the coolest community in Montreal.  Skeptics may ask how Pointe-Saint-Charles made it to the top as the coolest community as there are no definite criteria as to the basis for this survey. It might be the hospitality of the locals, its music scene, or its fusion of architectural design that spans several generations. Pointe-Saint-Charles or locally called as The Point is located in the borough of Le Sud-Ouest.
What Makes Pointe-Saint-Charles Cool
The community was a working-class area before it became a residential hub with the emergence of new housing units, mostly from recycled industrial buildings that are refurbished into modern business incubators, condos and lofts. Since the reopening of the Lachine Canal in 2002 as a tourism and recreation site, with much improved public spaces and enhanced heritage buildings, Pointe-Saint-Charles has attracted new residents. Pro-active groups are popular in the area which has helped improved the quality of life with their plight to raise awareness on the social and living condition of the people; which serves as an inspiration to other communities in Montreal.
Pointe-Saint-Charles Leading Other Communities in the Hippest 'Hood
Being chosen as the coolest community in Montreal, residents of Pointe-Saint-Charles are proud of the results launched by the Huffington Post. Here are the complete results of the nationwide survey:
Montreal: Pointe St Charles
An old Irish community with strategic location across the canal from Griffintown and St Henri, Pointe St Charles resurrected from its industrial neighborhood to what is now a new residential area with businesses and building sprouting along the streets of Charlevoix and Wellington. It has two large parks, a modern micro-brewery, a rock-climbing gym and many industrial lofts transformed into waterfront residential units.
A dynamic neighborhood known for its music venues, bars, unique restaurants, art galleries and boutiques, West Queen West emerged as "the most cutting-edge neighborhood community in Toronto." If you love art, music, fashion and food, you will love to stay in this place where artists, designers, art connoisseurs, and custom retailers converge. Your visit would be complete if you drop by at the Cameron House and Horseshoe.
A neighborhood located west of Kitchissippi Ward Downtown core, this erstwhile working-class community is now dotted with commercial buildings, mostly along Wellington Street West and the Parkdale Farmer's Market along Parkdale Avenue, small-scale businesses, local production and artisanal trade. Since the neighborhood is a home of artisans, performers, and artists, the place is voted as the hippest in Ottawa.
As a major east and west arterial road located in the southwest quadrant of Calgary, Alberta, 17th Ave. SW is dotted with entertainments, bars, nightclubs, restaurants, shops and small strips of malls, and retirement homes. Because of its retail and entertainment districts, with a mixed of commercial and residential spaces, the community was voted as a fun and vibrant neighborhood in Calgary.
The last in the list is the Fraserhood, which is voted as Vancouver's current hotspot because of the presence of trendy restaurants and boutiques. Fraserhood is a fusion of blocks in East Vancouver, located within the Kensington-Cedar Cottage neighborhood.
Shupilov Real Estate offers real estate services ranging from sales and purchasing of properties, building of portfolio investments and outstanding customer experiences. For more information, call us today!