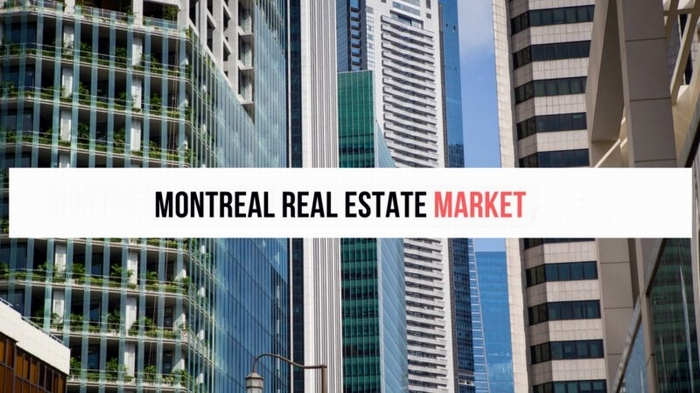 There's a buzz that Montreal will be the next haven for foreign investors now that Vancouver has imposed a 15 percent tax on foreign buyers. Speculations arise as the new tax might create a spillover in different real estate markets in Canada, particularly in Griffintown. But realtor Martin Desjardins is unsure if Montreal can benefit from the new tax policy as the trend in the real estate market is opposite to what is happening in Vancouver and Toronto, and buyers operate in small scale.
New Tax Law in B.C. and its Effects in Real Estate Market
Questions popped up as to the effects of the tax for foreign buyers introduced by the B.C. government. Prices of condos for sale and other properties are one of the highest in this part of America. The 15 per cent tax according to Charles Sousa, Ontario Finance Minister, is a measure to solve the escalating home prices in Toronto. However, realtors expressed their concern about the effects of the new tax, prompting them to transfer business in Montreal and Toronto. Economic experts say that the tax imposition can bring a domino effect on the market in Toronto as well as other cities in Canada. For foreign buyers, they can opt to buy properties outside of British Columbia, as suggested by Sotheby's International Realty Canada President and CEO Brad Henderson.
Montreal Not a Target of Foreign Home Buyers
Griffintown condos for sale and Montreal properties will not be the main target of foreign buyers when the new tax system in B.C. is fully implemented. A report by the Canada Mortgage and Housing Corporation, says that there are only a few foreign investors in Montreal who buy Griffintown condos and mostly in downtown area. Foreign ownership represents 1.3 per cent of condos in Montreal and the number increased to 5 per cent. Majority of buyers are from France and the United States while it accounts 3 per cent for Chinese and five per cent for Saudi nationals. For Francis Cortellino, market analyst for CMHC that he is doubtful if the tax will be favorable in Montreal.