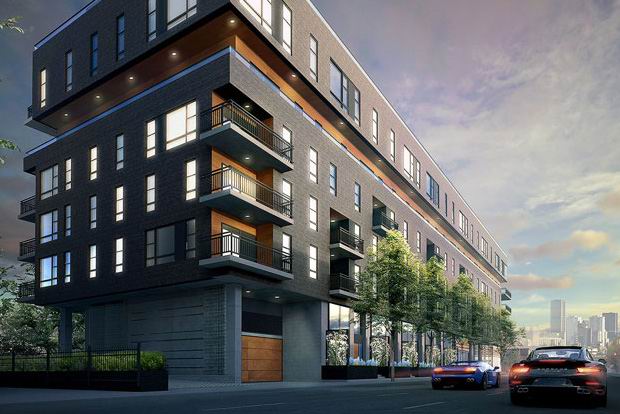 The future of real estate in Montreal depends on the market trend. Taking a closer look at the sales outcome in the past two years, there was an increase in sales as the demand for Griffintown condos, single-family homes, and other types of residential properties were in high demand. From 2015 to 2016, there was a five percent increase in sales or a total of 39,926 properties were sold, according to a report by the Greater Montreal Real Estate Board. However, sellers should not rejoice as home sales may possibly decline in 2017 given the scenario that prices keep increasing for the past two years.
Cost of Real Estate Remains Affordable in Montreal
Property buyers can take advantage of real estate rates in Montreal as they are cheaper than other areas in Toronto. You can find Griffintown condos for sale at $349,573 as against properties in Toronto at $729,922. In a statement, Paul Cardinal, Quebec Federation of Real Estate Board market analysis director, said, that buyers chose to buy properties in the neighborhood that offered low prices while the demand for high-end properties remain strong.
Prices of Condos Vary in Montreal
Despite the high demand for real estate in Montreal, the prices of condos vary. Buyers can opt to buy condos for sale anytime of the year as there are many surplus units available for them. Cardinal added that buyers can decide whether to invest in condos in downtown Montreal or expensive boroughs. The buyers are more powerful than you think it is, though there was a significant increase in home sales in 2016, which was advantageous for sellers. Earlier it was predicted by Cardinal that in 2017 there will be a decline in sales as the federal government imposed stricter requirements for new mortgage. Buyers might possibly get discouraged by the interest rate hike for mortgage resulting to slow down in home sales. Despite the above scenario, the remaining months of 2017 may still be favorable for the real estate market in Griffintown because of low unemployment rate and strong market for labor sector.