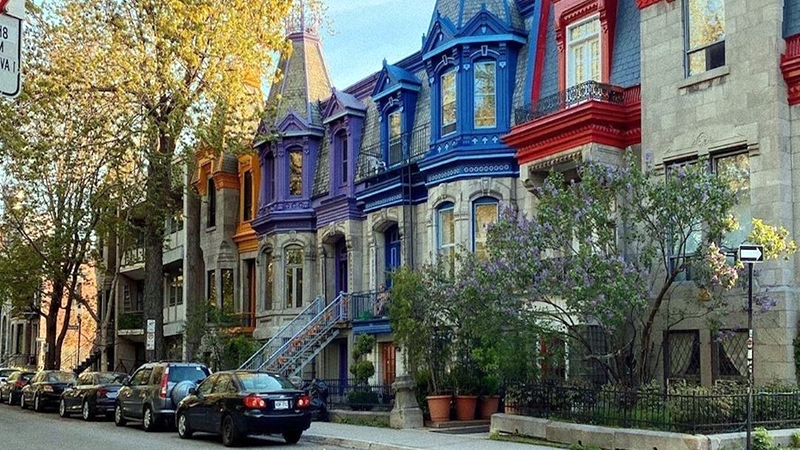 A latest statistics on the residential real estate market for the Montreal Census Metropolitan Area were released by the Quebec Professional Association of Real Estate Brokers (QPAREB), a non-profit organization that unifies over 13,000 real estate agencies and brokers geared at upholding and protecting their rights while conducting their profession. The data were based on the Centris provincial database. Société Centris offers stakeholders and consumers with real estate data and technology tools aside from managing the collaboration system for over 13,000 real estate brokers within Quebec. The survey revealed that 4,878 sales transactions for residential were closed in August 2020 or 39 percent growth compared to August 2019. This number is considered the highest in terms of transactions recorded during a month of August by the Centris system since it started collecting market data in 2000.
Sales Deficit Almost Recovered in July & August
The pandemic that started during the early spring has a positive impact on consumer behavior when it comes to real estate, which is exactly the opposite of how experts think. Julie Saucier, CEO and president of QPAREB is grateful of how things work differently while nations face a global health problem. Saucier said that at the onset of the pandemic, there were transactions loses, but everything comes out well in July and August, which are months considered as lean for property purchases. She described the situation as phenomenal, which can be credited to the buyer's behavior during a pandemic as people are getting interested in purchasing properties, most especially single-family homes. As proof, there was a significant rise in most buyers' savings rate just recently, mostly in suburban areas where there are reported increases of overbidding while the markets are auspicious to sellers.
Six Main Areas in Montreal CMA Showed Incredible Sales Surge in August
Six main areas in CMA posted an astonishing rise in sales in August compared with the same period in 2019. Sales increase by geographic area includes the following:
Vaudreuil-Soulanges posted a 62 percent increase.
North Shore registered a 51 percent increase.
Laval comes third with a 48 percent increase.
South Shore posted a 39 percent increase.
The Island of Montreal registered a 29 percent increase.
Saint-Jean-sur-Richelieu gained a 17 percent increase.
When it comes to sales by property category, here is the list:
Single-family home sales had the largest increase at 47 percent involving 2,601 transactions.
Sales of condos rose dramatically by 36 percent involving 1,861 transactions.
Sales of plexes with 2 to 5 dwellings jumped by 12 percent with 410 transactions.
Prices of Three Property Categories in CMA Soared Remarkably
Prices of three property categories all over CMA rose significantly in August, which is the highest ever recorded since statistics were collected by Centris. See the results below:
Single-family home median price rose by 24 percent, higher than the same period last year, which soared to $427,500. Sales of this property above $1 million had doubled the price than of August 2019 at 136 percent, which influenced the median price increase.
Condominium median price hit at $312,000 or a 12 percent rise compared to the same period last year.
Plexes median price rose to 13 percent at $599,500.
Based on the active residential listings of Centris system, with a total of 12,953, it showed that there is a continued decline of properties for sale, or a 21 percent yearly reduction. It was in August 2003 that the same level of active listings was recorded in the Montreal CMA.