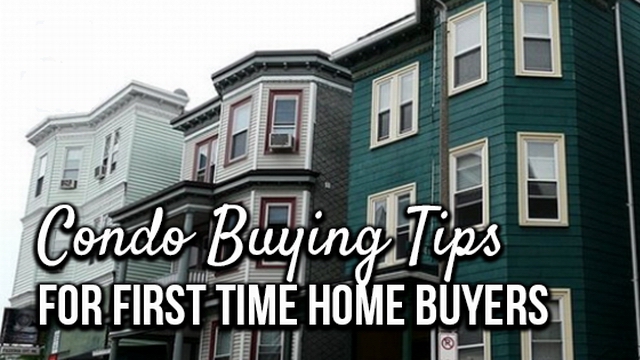 Excited to see your new home? It is but natural for you to experience mixed feelings when looking for a property that you can call your own, especially if it is your first time.  Being inexperienced in property searches can be tedious and tricky.  If you are not cautious, you fall prey to brokers who are after your money, instead of helping you find the best Griffintown condos for sale. After you have seen more than a dozen property listings, it is time to look for the location with your camera on hand. Here is what you are going to do:
Take a close-up photo of the each area of the property.
Pay attention to the colors, design, and features of the condo.
Consider the neighborhood. Is it a friendly community or close to the city proper?
Try investigating the history of the property, its previous owners and the reason why it is up for sale.
After the viewing, rate each condo for sale as a basis for your decision.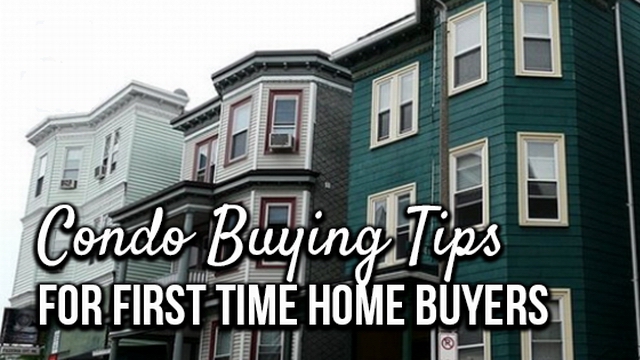 Making Comparison for Griffintown Condos for Sale
After rating the condos for sale, it is time to compare the best and worst features of each property, including the prices they offer. Consider the value of the property, proximity to commercial establishments, schools for your kids, and nearness to hospitals, amusement park and to your workplace.  Griffintown condos for sale are numerous, and the likelihood of confusion might affect your decision. Each buyer has its own taste when it comes to conceptualizing the design, it is good to follow what you have in your mind and tell your designer that this is what you want for your condo.
Making Your Own Choices with Griffintown Condos for Sale
The broker's responsibility is to show you what property that could suit your financial and personal needs based on the listings in Montreal.  If you are still confused on what property to buy, ask your broker to tour you around for the second time to the Griffintown condos for sale that your heart desires. If there are some minor repairs or renovation to take place, you may coordinate with your broker.
If you have some doubts, why not call us (514) 312-4233 for more information.