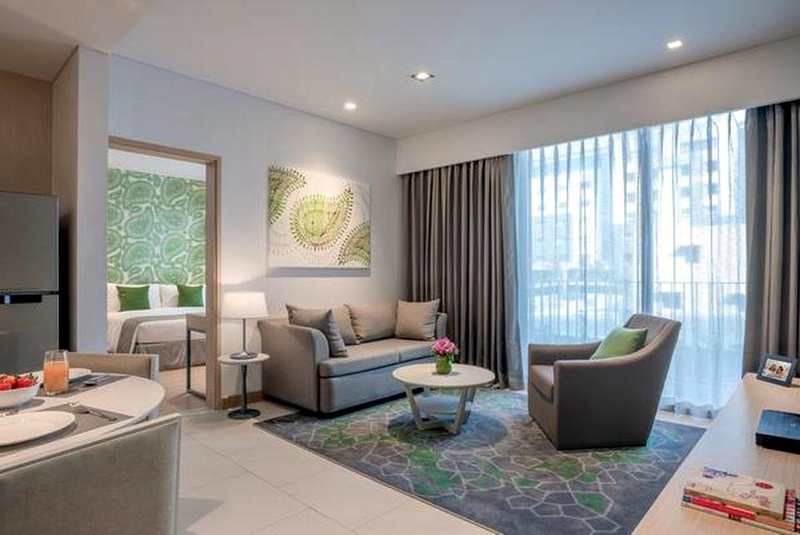 Market experts see the bright side of things during the COVID-19 lockdown. Though it may seem scary to imagine its economic impact, ANAROCK, India's leading specialized real estate services company, revealed that the lockdown can be a beneficial time for home buyers.  They can take an unparalleled edge for great deal negotiations on ready-for-occupancy properties during the lockdown while they can get home loans at all-time-low interest rates of 7.15 to 7.8 percent. Based on the report issued by ANAROCK that as of the end of March 2020, there are more than 6.44 lakh units of unsold stocks in India's top seven cities and 12 percent of these homes are now ready for occupancy.
Digital Home Buying Makes Things Possible
There's no stopping for India's home buying amidst lockdown as the real estate industry is shifting to digital system in terms of selection of property and purchase processing. ANAROCK said that there are about Rs 65,950 crore worth of total unsold stock of ready to move in properties. Out of the total number of unsold ready-to-move-in homes, there are a total of 35,200 units in the regions of Pune and Mumbai amounting to a total of Rs 37,550 crore. This represents 57 percent of the overall value of the unsold homes covering seven cities in India. This is followed by 15,600 unsold ready-for-occupancy units in the NCR, and 10,000 apartments in Bengaluru. The least number of unsold ready units is found in Hyderabad which is valued at Rs 1,870 crore, according to ANAROCK Property Consultants chairman Anuj Puri.
Looking for Properties is Advantageous during Pandemic
Some Indian states are contemplating on electronic registration of property documents, according to Puri, who see its importance during lockdown since the ocular site visit may not be doable for both the sellers and buyers. Although there are some speculations, that many home buyers may forgo their plans due to halt in their jobs and salary cut, well-off buyers may take advantage of the situation. A survey conducted by 99acres showed that 60 percent of home buyers in India who were property hunting before the COVID-19 pandemic are not discouraged to purchase their home this year. In the same survey conducted in New Delhi (NCR), Kolkata, Pune, Lucknow, Ahmedabad, Chennai, Bengaluru, Chandigarh, Hyderabad, and Mumbai region, it revealed that 40 percent of home buyers have shelved their plans due to the precarious economic condition. Participants of the said survey are mostly in favor of ready-to-move-in properties. Eighty-five percent of home buyers would love to buy ready stocks as they are safer than an underway construction. About 90 percent of real estate buyers are expecting for price changes while 31 percent believes that real estate is the best investment option next to fixed deposit, stock market and gold.
Online Portals for Dream Homes are Favored
With the ongoing pandemic, the Indian real estate market paves the way for embracing online portals. This was the result of the survey by 99acres, which revealed that about 75 percent of participants favored the use of online real estate portals to look for properties. Sixty percent of home buyers showed their willingness to do virtual tours to search for their dream homes and finalize their selection.