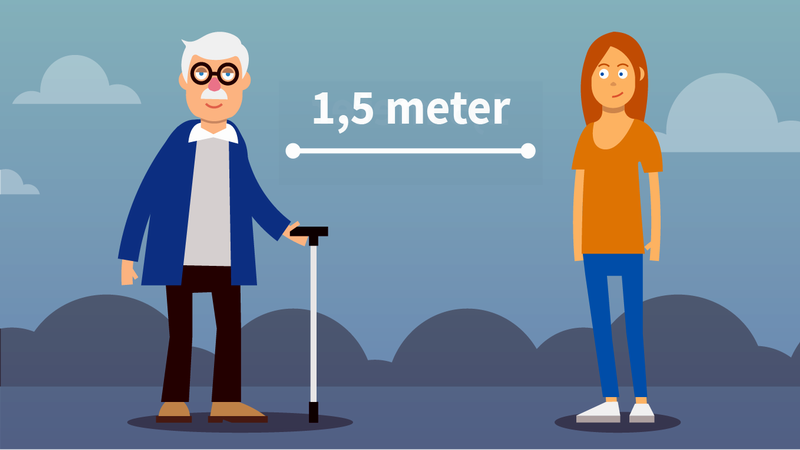 In Montreal, there are seven beautiful and sprawling houses that are up for sale. If you choose to live in one of these lavish homes, physical distancing is fully implemented with its large living rooms, bedrooms and kitchens that are designed to feast the eyes on. Take a look at the Montreal real estate listings and you'll be amazed at the picture-perfect mansions that you only see in movies.
Christopher Kalec Real Estate Listings
There are two listings under the name of realtor Christopher Kalec.
The first 4-bedroom Storybook Mansion priced at $1,289,000 is located in Parc Houde, St-Lambert. The villa's architectural structure looks like the European summer homes with its magnificent central staircase and woodwork. The property features include a wooded courtyard, double garage, tiled concrete roof, master suite with adjoining bathroom and 4 large bedrooms, heated concreted inground pool, and irrigation system.
A 5-bedroom home also known as the Mansion outside the City is worth $3,200,000. It is nestled in a 35,000 square feet land along the golf course in Candiac. It boasts of its limestone façade, mature trees, an outdoor pool a chalet-style solarium, a chef's kitchen with a central island and a central living room with 21-foot ceiling to full-height picture windows, and a 4-car garage. The second floor houses the bachelor apartment with bedroom, living room, bathroom and kitchen, and is accessible by elevator or staircase.
Kaufman Group Real Estate Listings
The Kaufman Group Real Estate has five listings.
The most expensive house is the 14-Car Garage Estate, built in 1924 and valued at $15,000,000. The mega-mansion with a 14-car garage boasts of its six bedrooms, six bathrooms, and two half baths. This old home is a mixed of modernity with its chic design and an old feel of European architecture. It features a salt water pool and nestled on an 18,000 square foot well-manicured landscape.
The Upper Westmount Home valued at $12,500,000 is perched on a 13,000 square foot area. The mansion has a second and third floor where the bedrooms are located. The basement houses the wine cellar, music room, gym, playroom area, powder room, multiple storage rooms and a full bathroom. There's an underground tunnel that leads to the main house, 2 coach house apartment and the 2 car garages.
The 7-Bedroom Home valued at $8,000,000 is located in Westmount. The mansion features a 4-car garage, 6+1 bedrooms with bathrooms, an inground pool, large playroom, inground trampoline, dog run, gym, large library & den, and a large entertaining space. The mansion has second and third floors where the bedrooms are scattered. The servants' quarters with an ensuite bathroom, a powder room and two family rooms are located in the basement.
The Westmount Haven is valued at $6,995,000 and it perched on a 15,000 square feet atop the Westmount neighborhood. The 1924 estate has 7+1 bedroom and 6+2 bath home, a six-car garage, a heated driveway, and large rooms for event hosting, sprawling gardens, a pool, a second and third floor, and a basement.
The Dream on 40 Acres of Land valued at $4,395,000 is nestled on a 40 acre estate in Saint-Lazare. Aside from the main house, the estate boasts of its 2 ponds, a pool, a stream, a tennis court, and a stable with staff houses. This house is perfect if you want a blend of elegance, serenity, and old world ambiance.